Tea, wine & gin drinker, animal lover, book consumer, wife, mother, English expat in France, driven, committed, perfectionist, enthusiastic, "can do" attitude, boss organiser.
My timeline so far:
I was a civil law Barrister in the UK for 10 years. My career was my everything. Then we started a family and an opportunity to move to Paris arose. We threw ourselves wholeheartedly into that new adventure. I learnt so much about myself; adapting, experiencing a difference culture, meeting so many amazing and diverse new people, and of course making the most of all of the culture, food, and beauty that Paris and France has to offer.
Once the haze of babies was behind me, I needed to use my brain again, and so started writing and created my copywriting business. I also created and run the successful review website: Five Little Stars.
In 2017 we moved to the South of France, buying a beautiful, inspirational, and quintessentially french country farmhouse.
Oh yes, and we share our home with a majestic Bengal cat, named Norbert, and our utterly bonkers rescue dog, Margaux.
my bucket list for the future:
Cage diving with great white sharks
Climb Mont Blanc (update: planned for summer 2020)
Acrobatic airplane ride
(...want to join me?!)
For a more detailed CV, check out my Linked In profile here.
So, now you know a bit more about me... how can I help you and your business?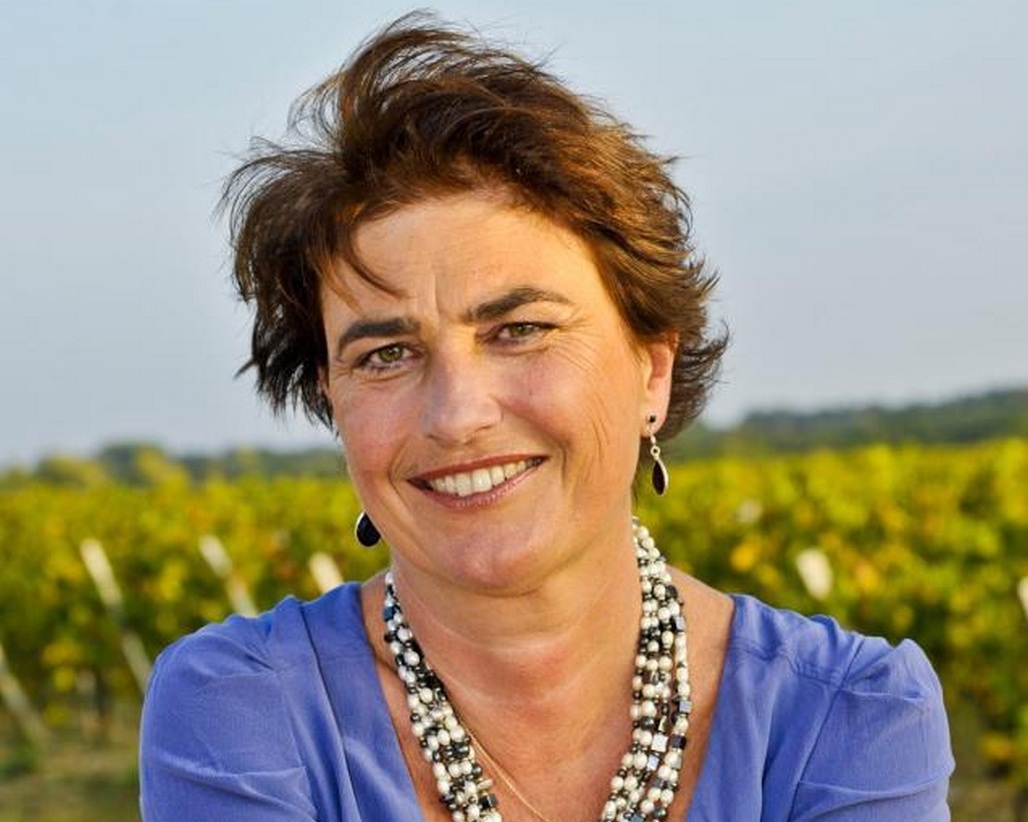 It was a pleasure working with Kate…
… during the complete re-design of our Great Wine Capitals website.
She had a quick understanding of our expectations for the new copy, was attentive to details that strengthened the brand image, and provided a fresh new brand voice.
Kate added real value to the project with her ability to advise on web copy and SEO, and shared appropriate, insightful, and useful ideas with the team. We appreciated her responsiveness throughout our collaboration.
Kate has a structured and meticulous working method, which she combines with a creative approach, producing copy of an impressive quality.
Thank you Kate for all your hard work!
Catherine Leparmentier Dayot Managing Director - Great Wine Capitals Global Network, and Inward Investment Manager - CCI Bordeaux Gironde.